回顾去岁奋斗,展望廿廿丰年--北京人民电器厂有限公司-销售团建
When the year of the son comes, the year of the rat is happy. On January 14-17, the Sales Department of Beijing People's Electric Appliance Factory Co., Ltd. held the 2019-2020 annual conference and group construction activity in Beijing daoxianghujing hotel with the theme of "twenty years of prosperity".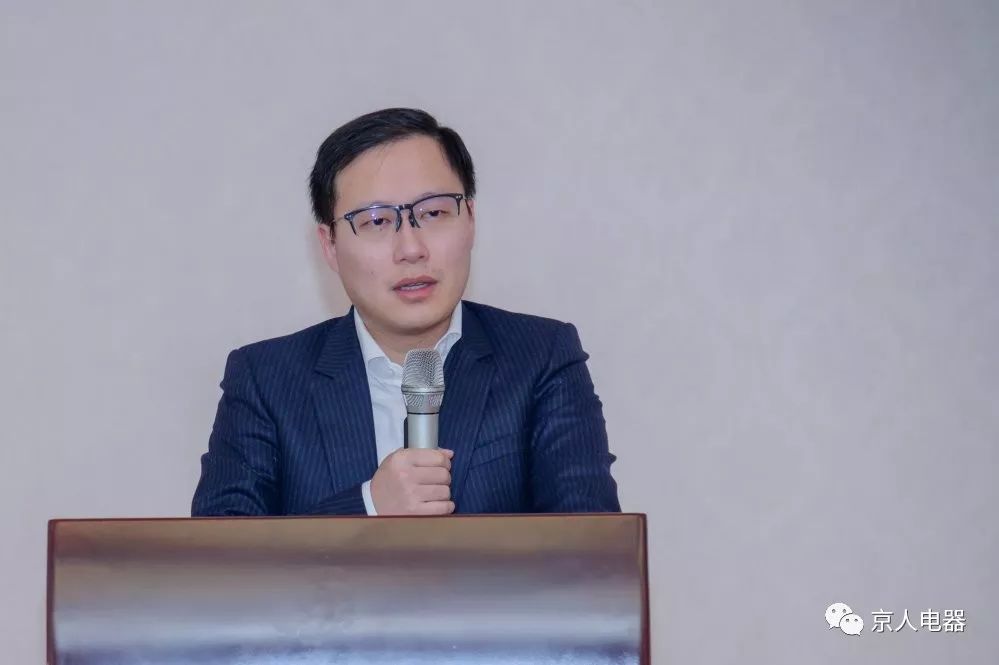 Nantian, general manager of Beijing People's Electric Appliance Factory Co., Ltd., made an annual summary and recalled the work experience of the year, which was hard, growing, rewarding and promising. This year has not only included too many hardships and difficulties, but also achieved good work performance. The achievement is inseparable from the hard work of the sales team. In 2020, we have the following major plans:
Readjust the organizational structure, take the market and customers as the leading role, provide more powerful support for everyone, set up new incentive mechanism, and strengthen the vitality of the market end;
In the next year, we will continue to develop new products and new areas. We believe that the company will go further and occupy a higher market share. Let's focus on the successful completion of all sales tasks in 2020 and create brilliant future.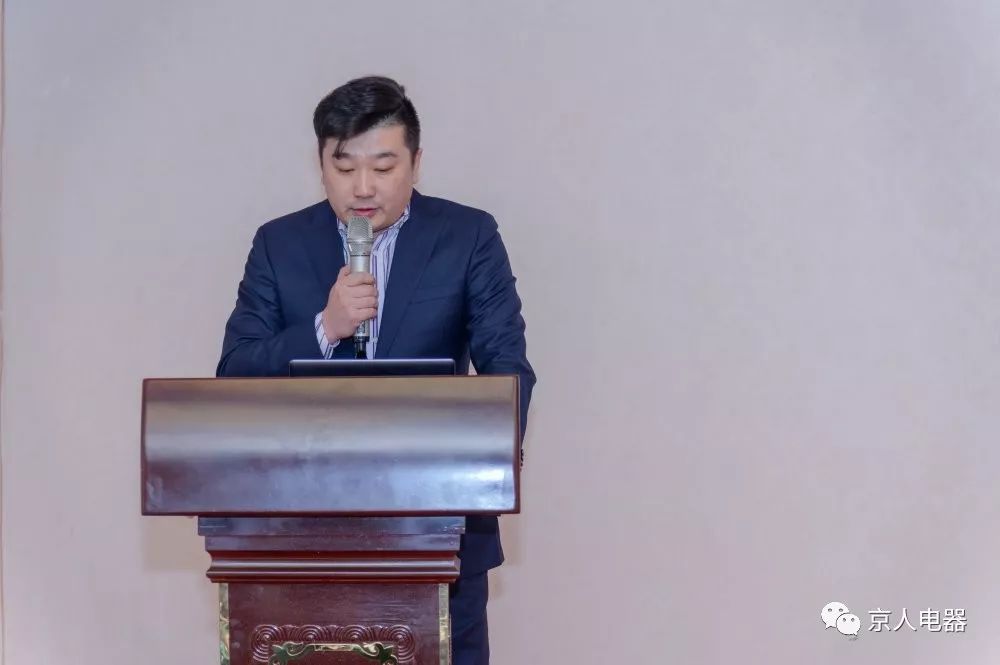 The team led by general manager Cheng has achieved good sales in the past year. Tuoke innovation has been recognized by customers and industry colleagues. In this annual sales meeting, Mr. Cheng has no reservation to share his experience in work with team members for mutual encouragement.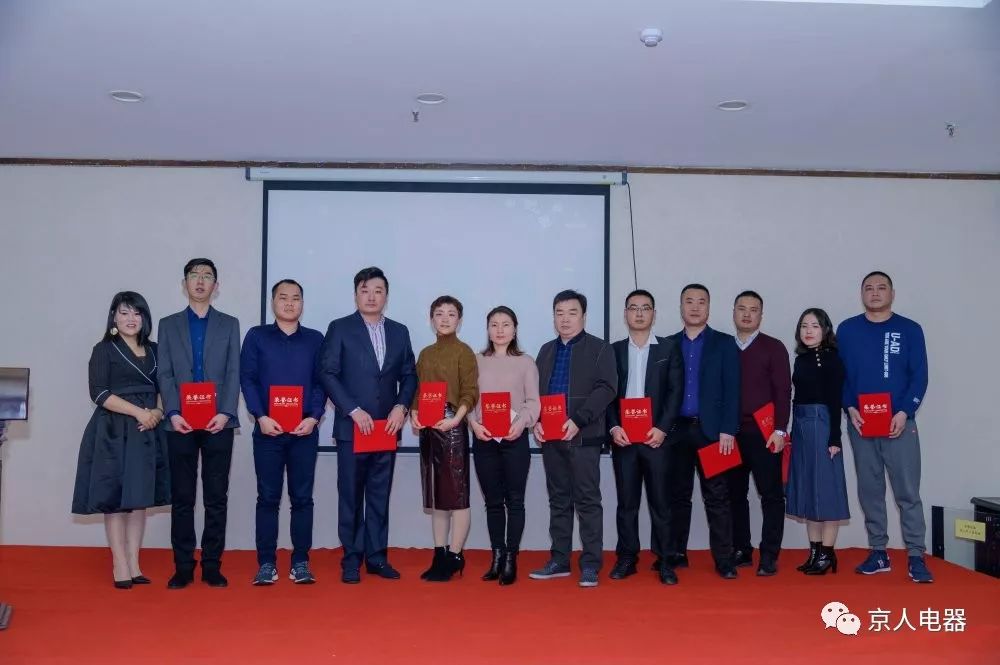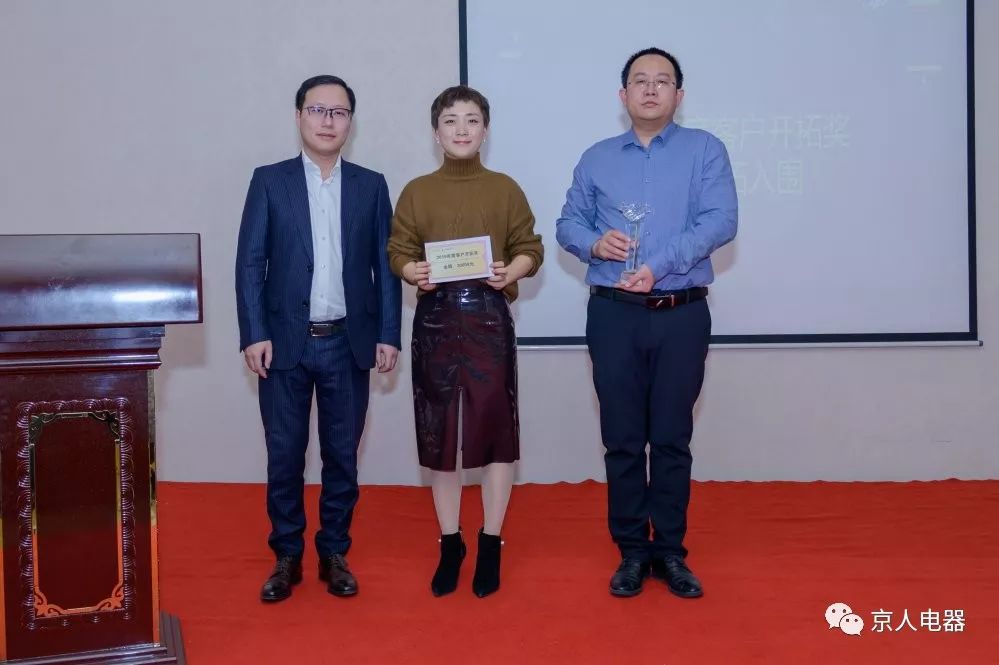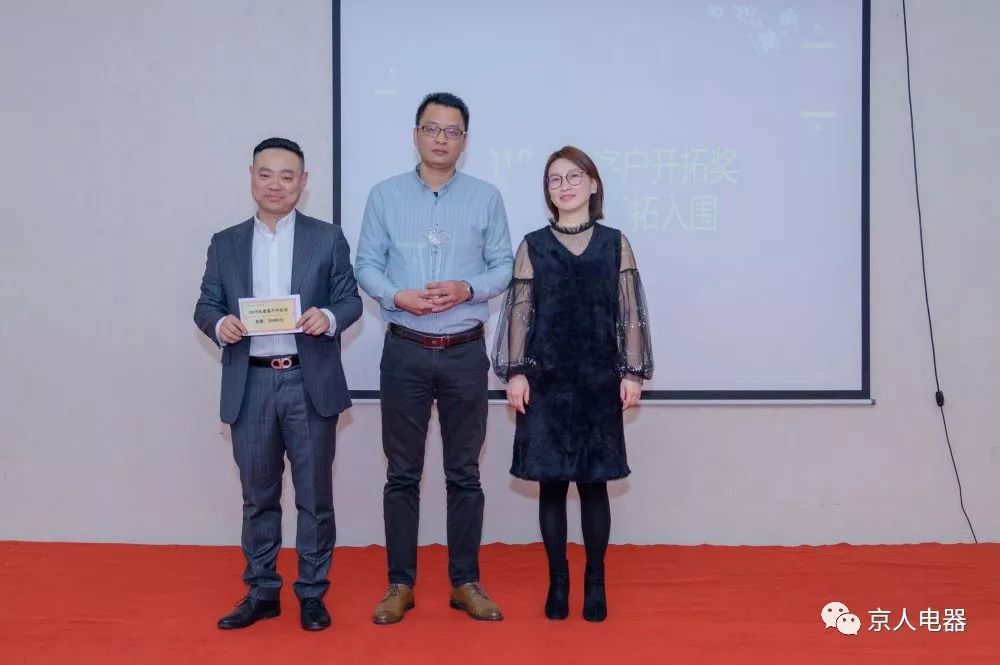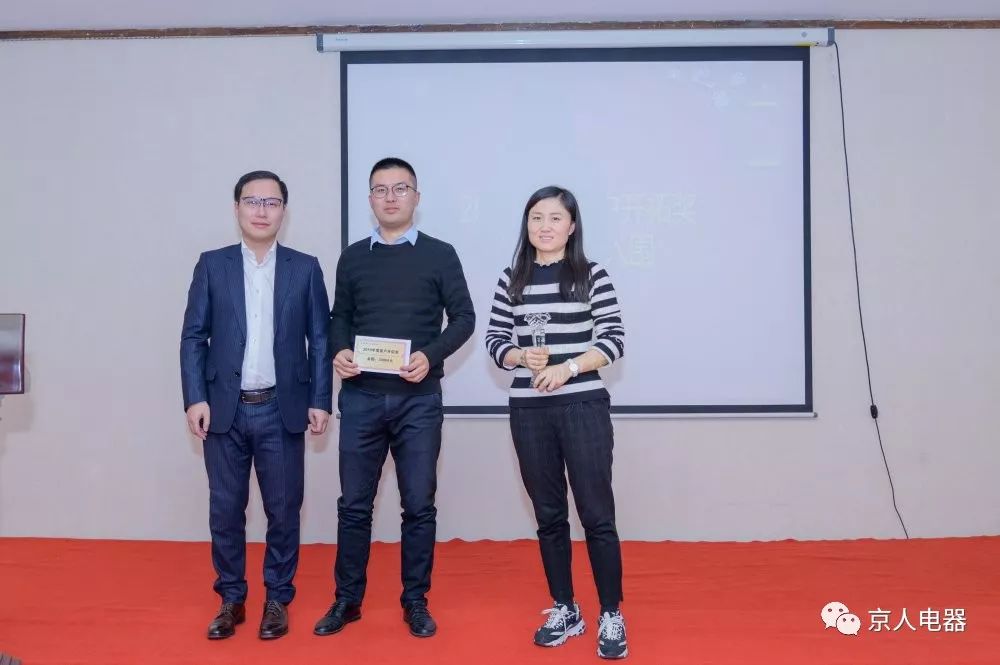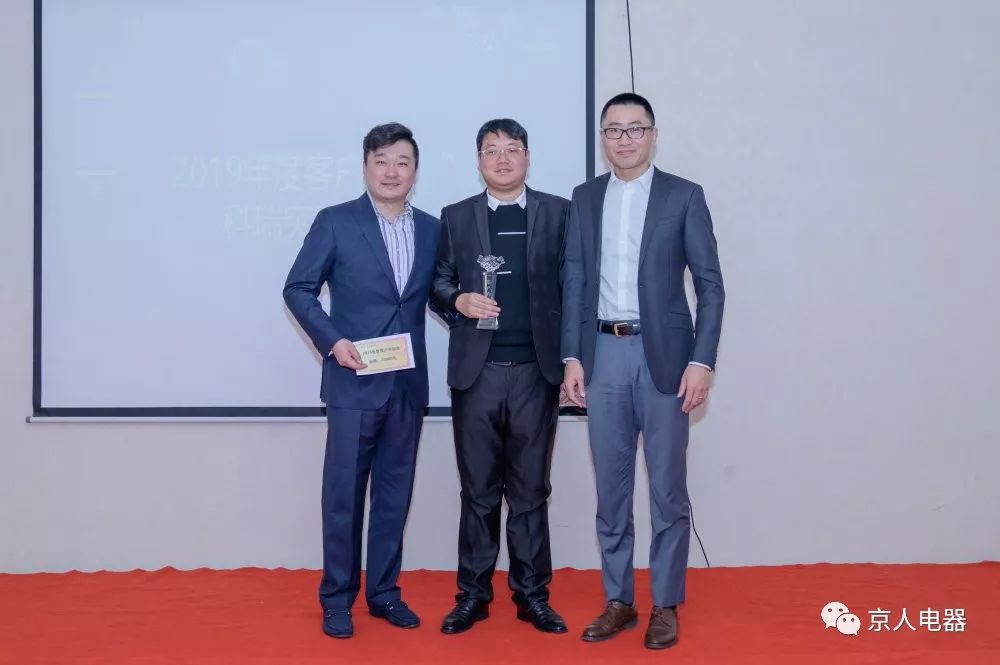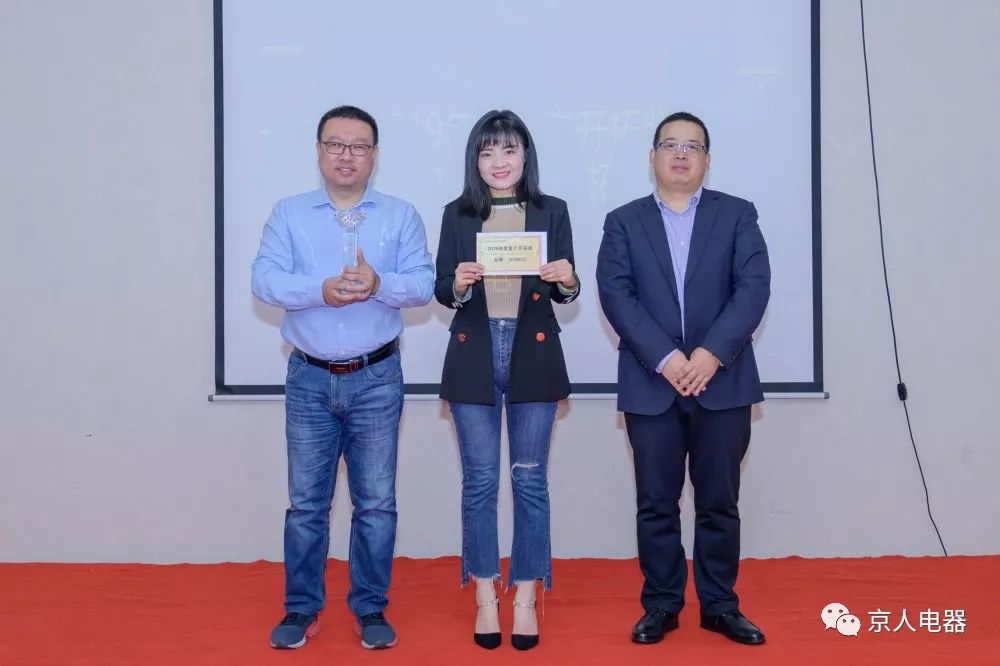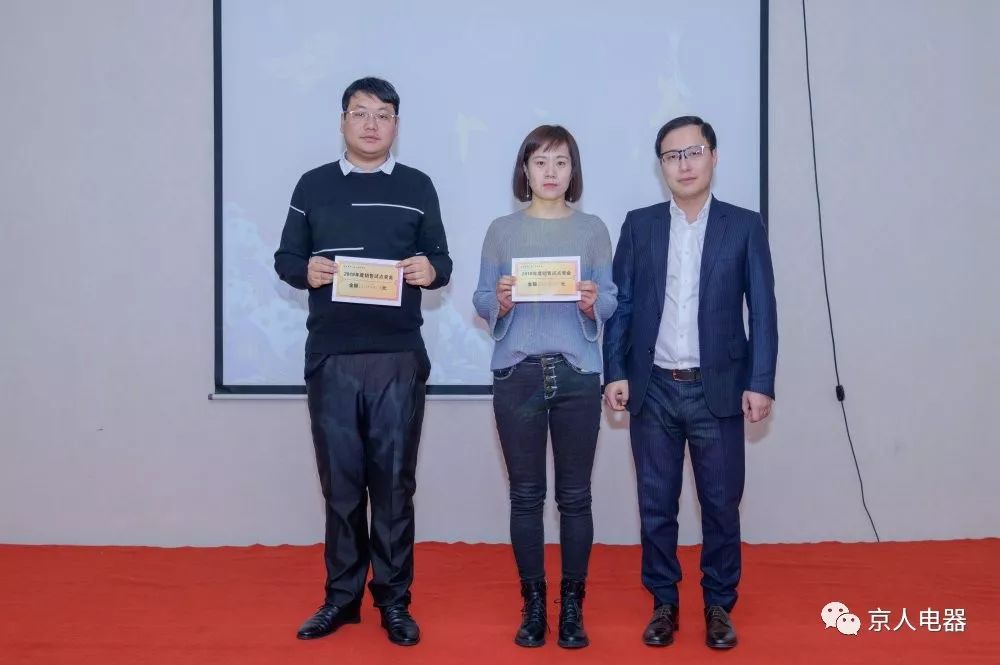 Looking back on 2019, Beijing People's Electric Appliance Factory Co., Ltd. has made remarkable achievements, which can not be separated from the hard work of the staff. To express our sincere thanks, the leaders of the company presented awards for the outstanding individual award and the 2019 customer development award to encourage.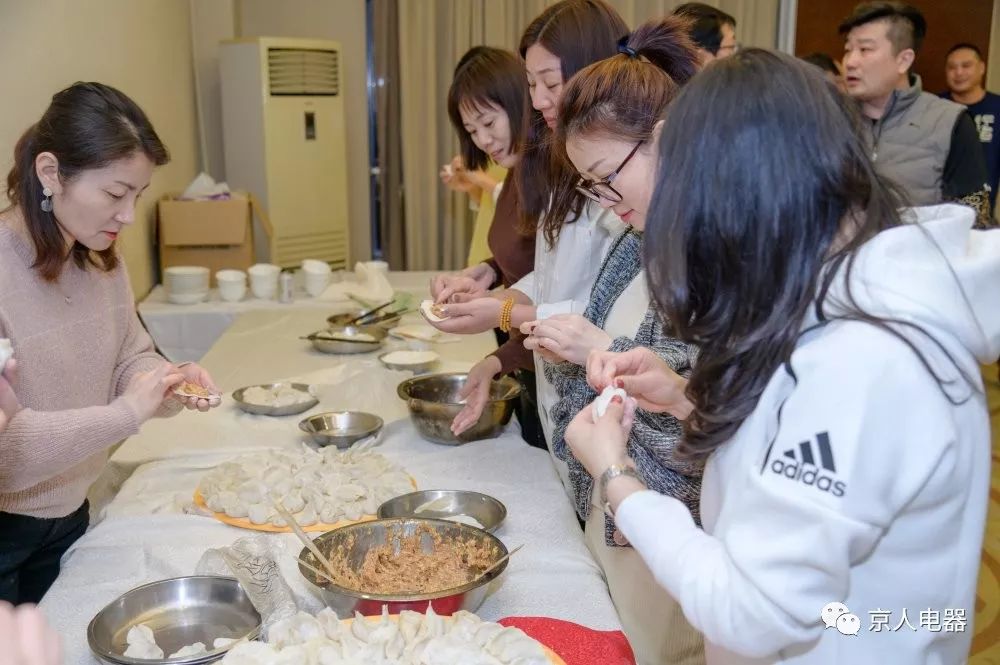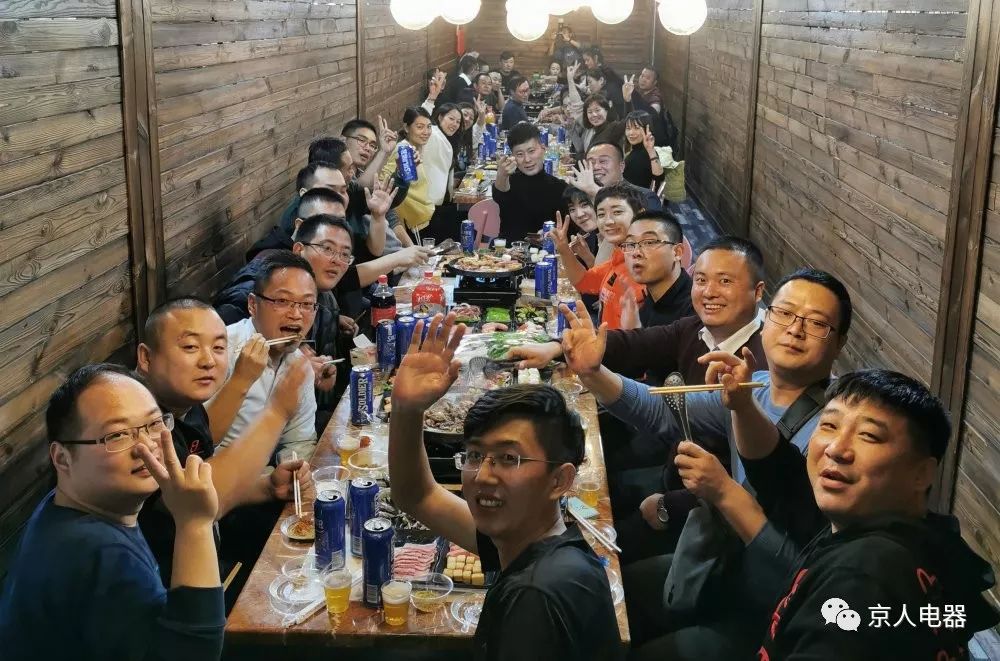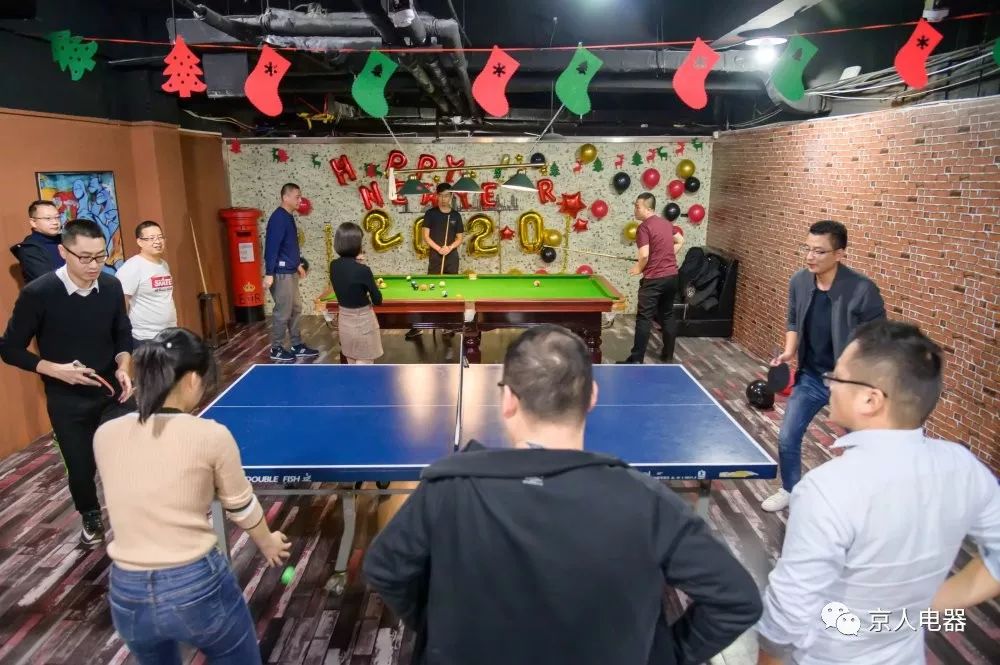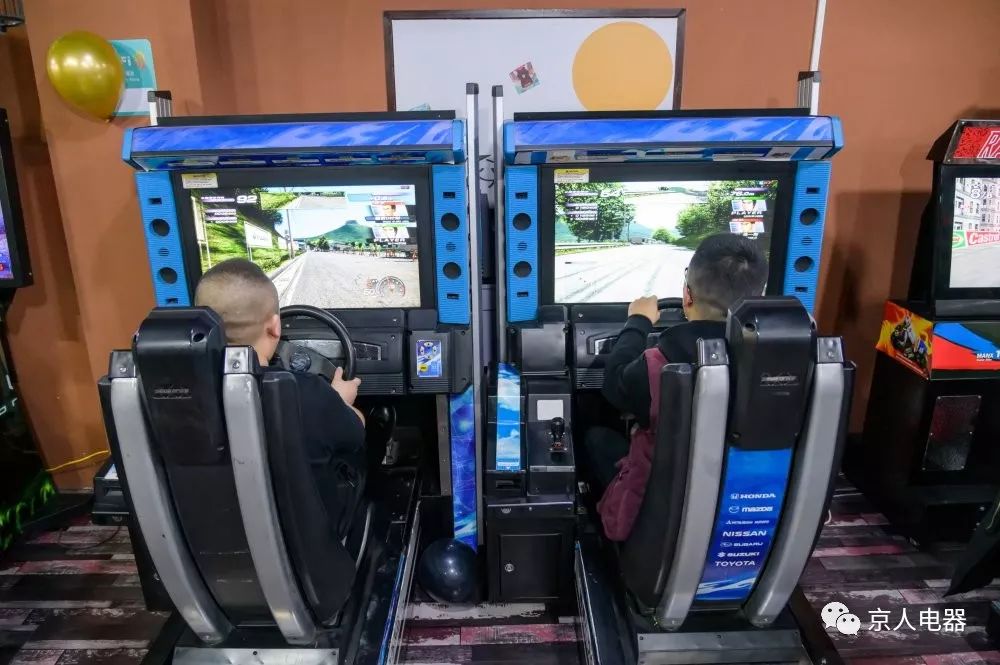 Through the team building activities, we can realize that the team cohesion is based on the consensus on the goal. Consensus on goals is the basis of team cohesion. It is precisely because of the common goal, so fundamentally stimulate the initiative of each team member, enhance the cohesion of the team. At the same time, enhance the sense of responsibility in the work and the confidence to meet the challenges, and stimulate creative thinking.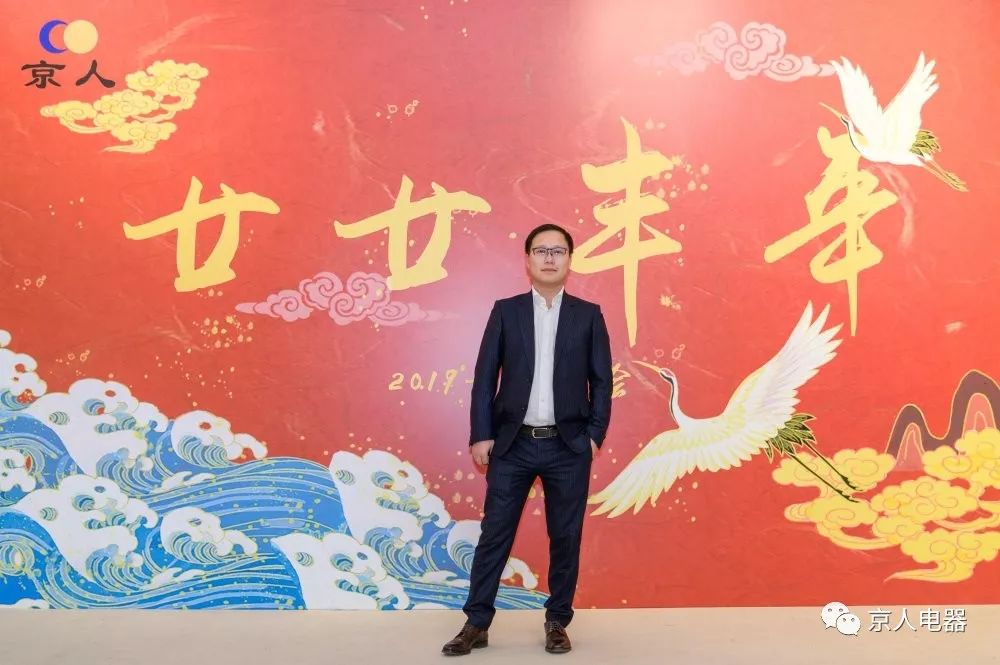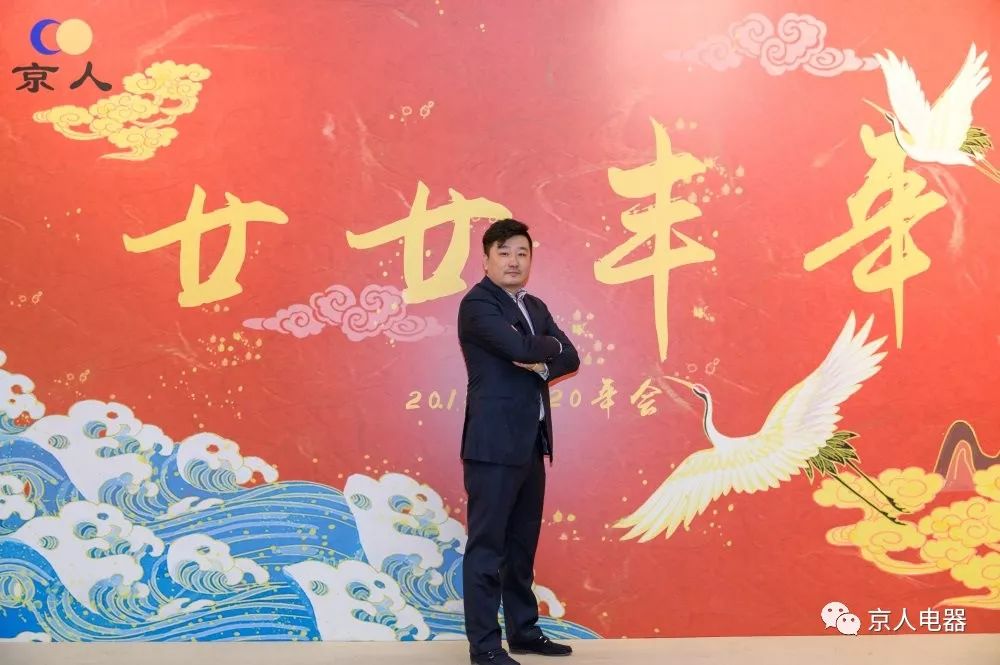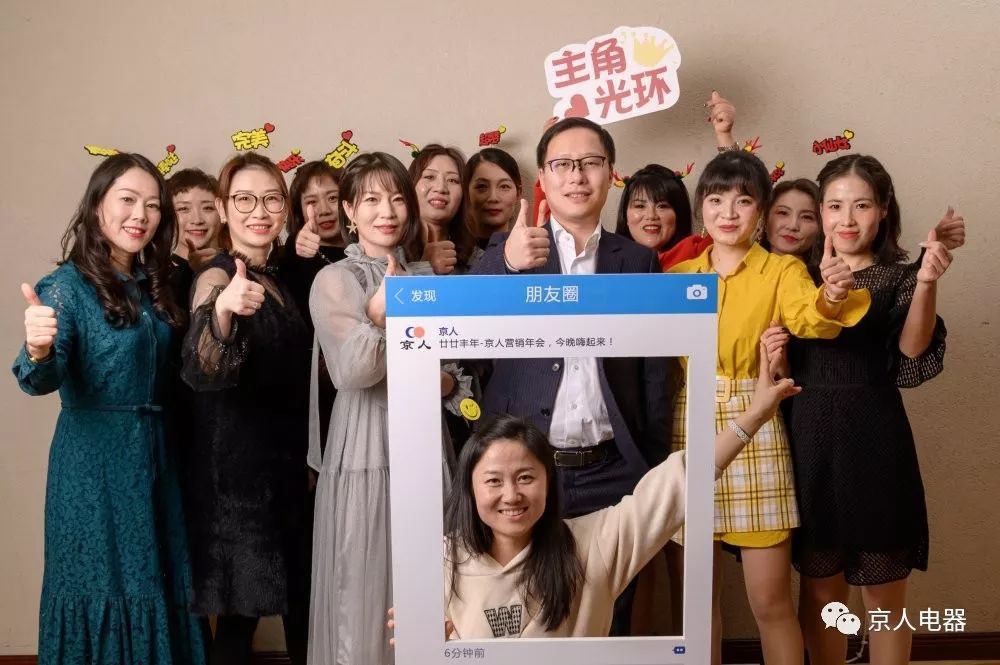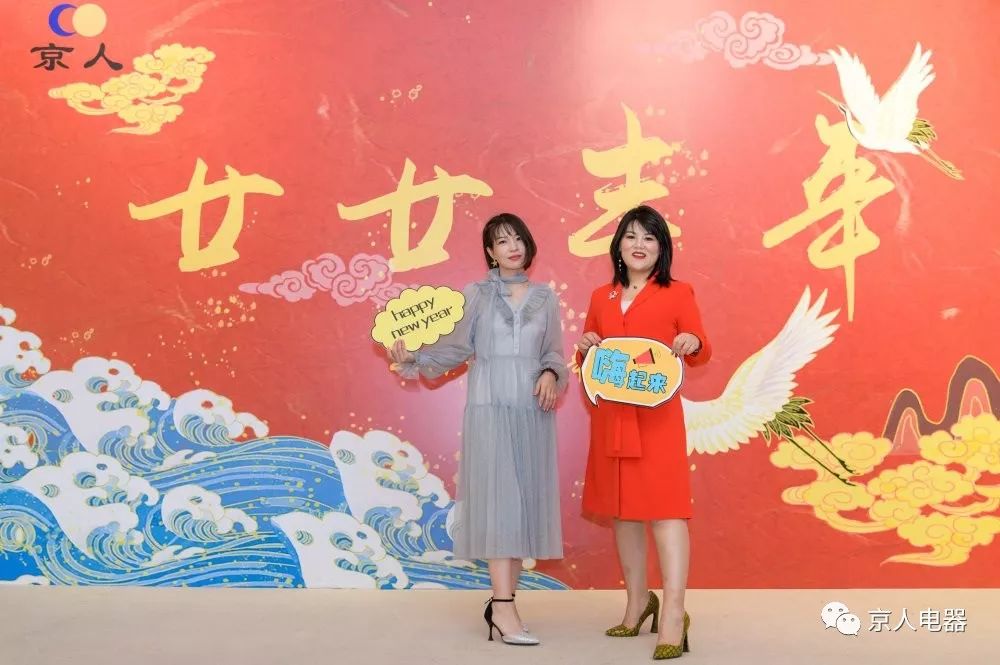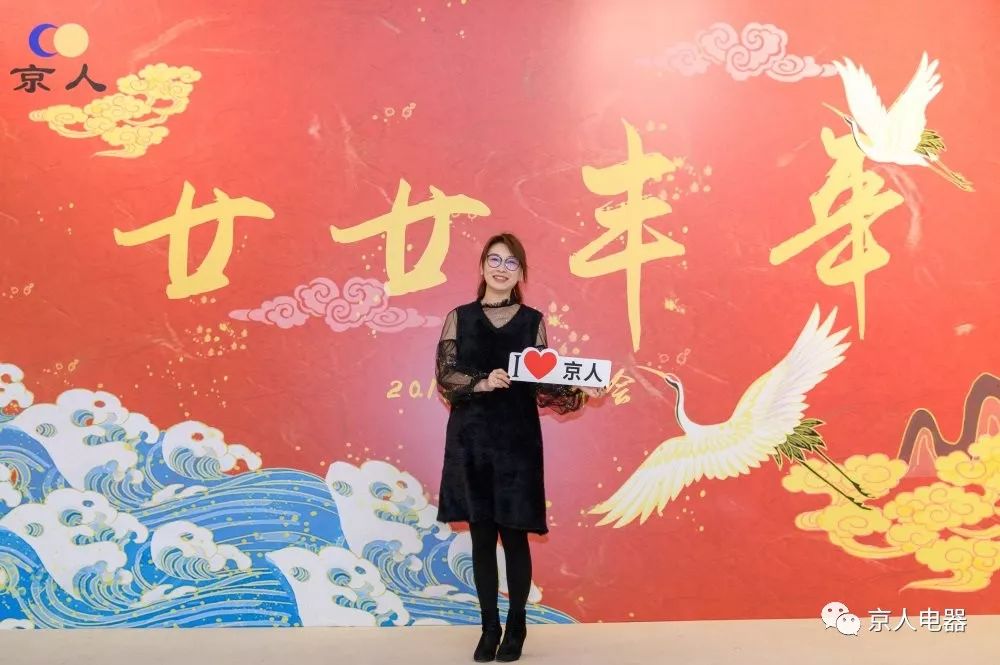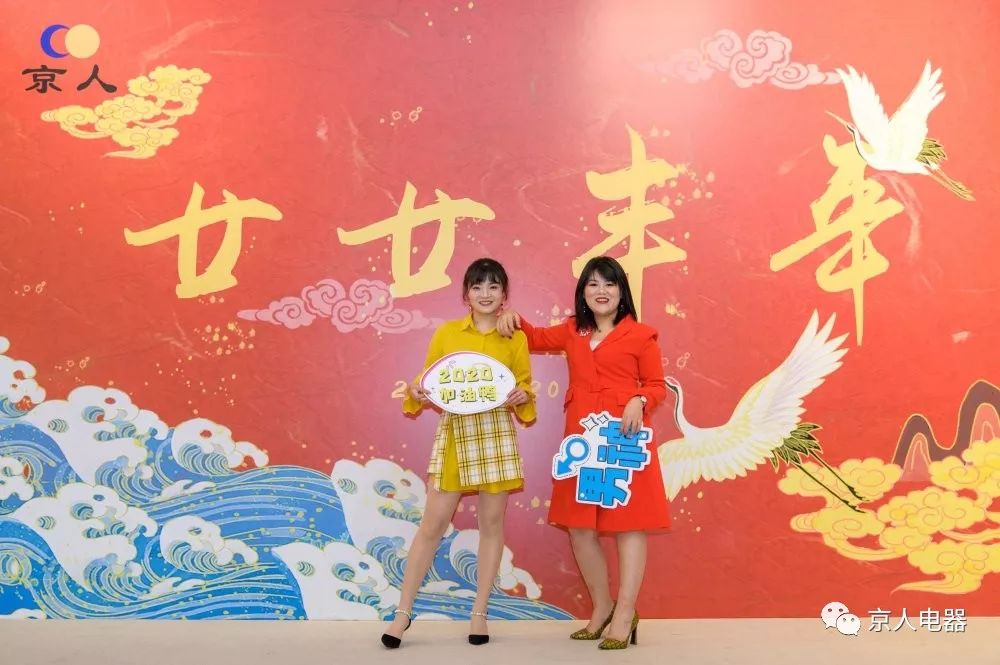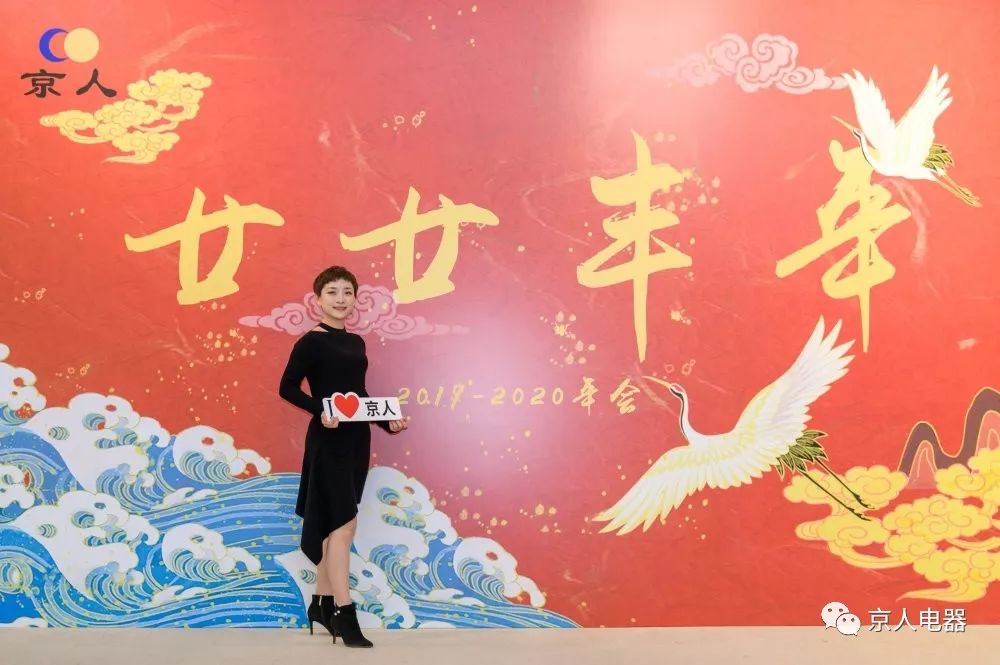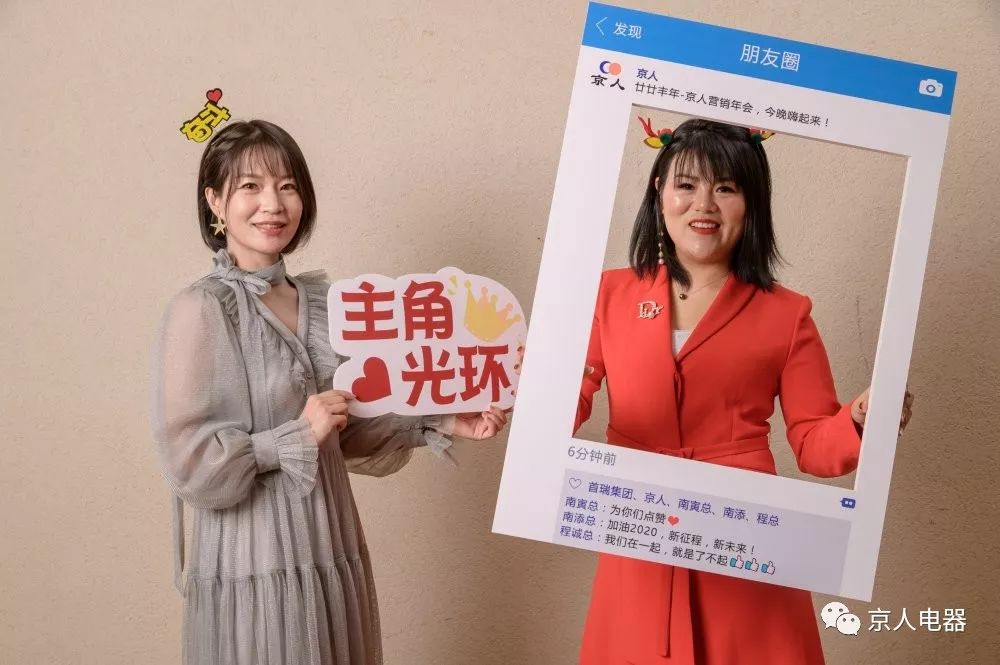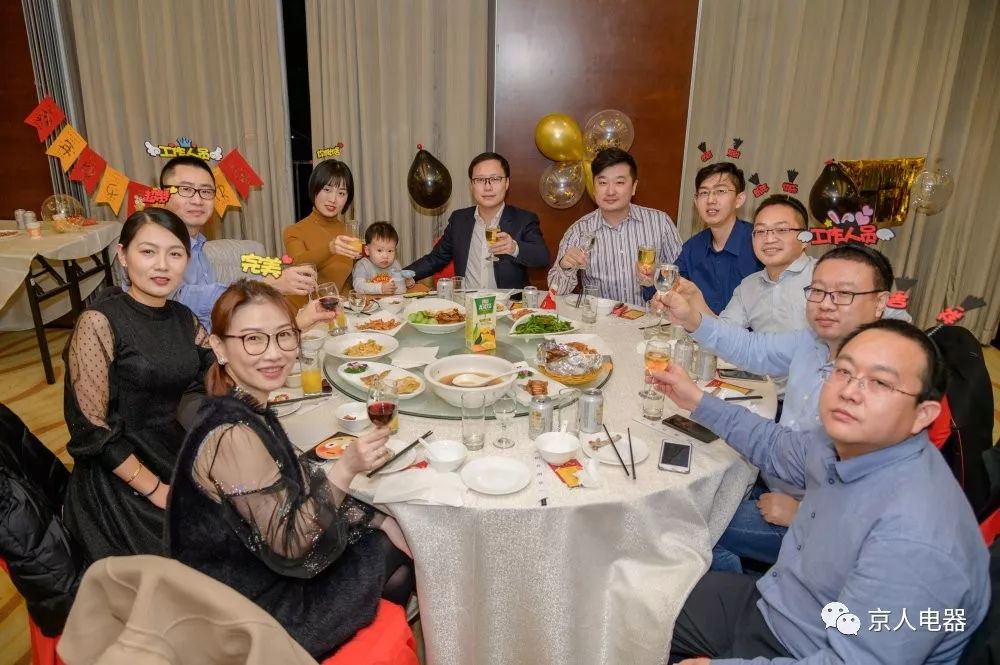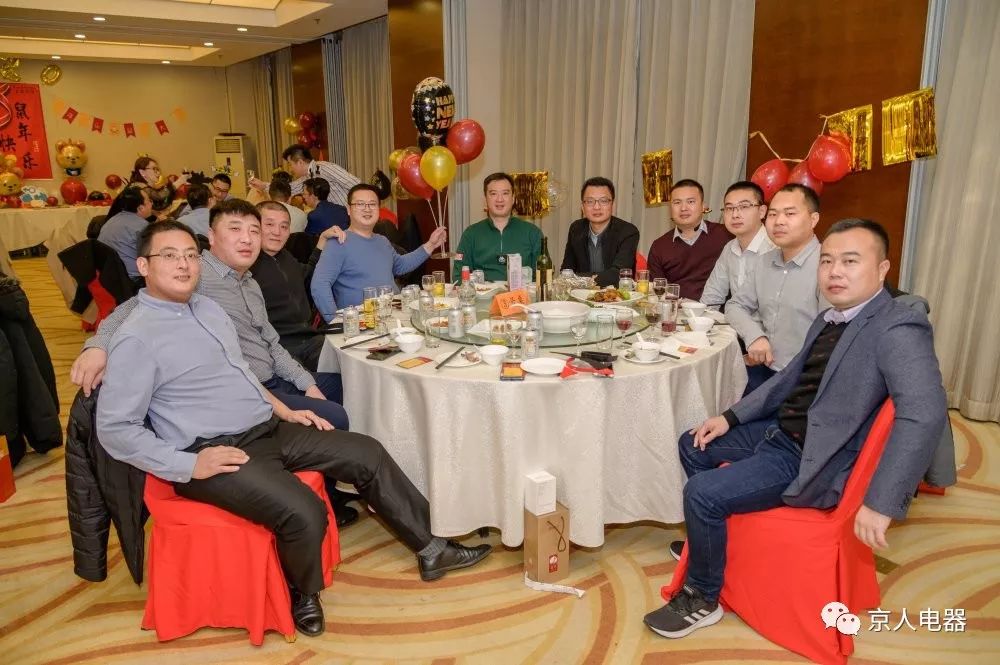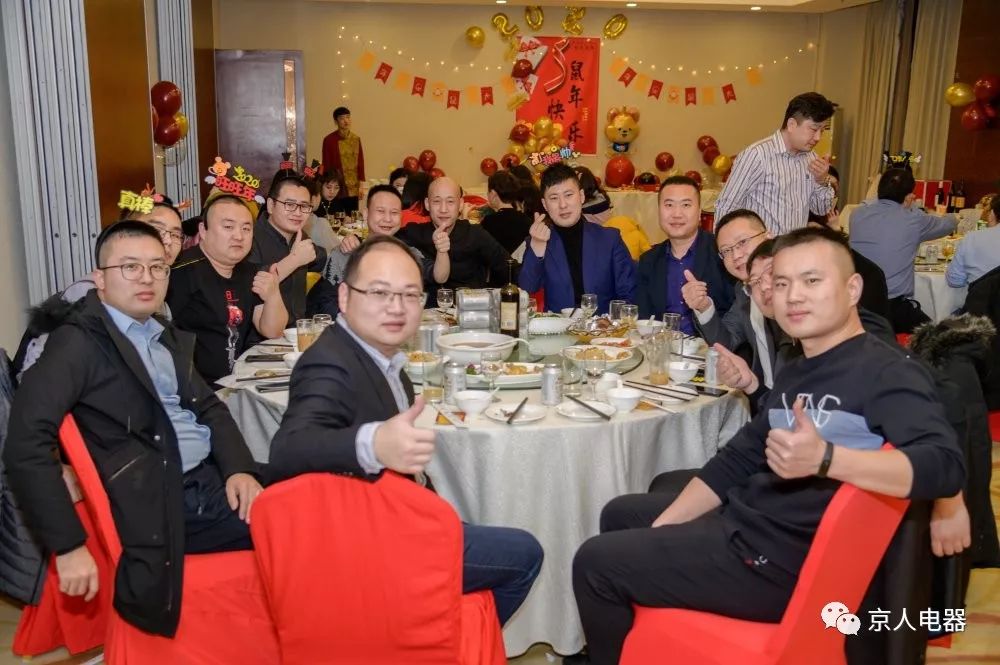 The 2019-2020 annual meeting has come to an end, but the team's pursuit of dreams will not stop. The dream is full, and the future of Beijing People's Electric Appliance Factory Co., Ltd. is worth looking forward to.